Somerset net carbon neutral by 2030
Somerset Climate Action Network is dedicated to enabling the changes needed to drive down emissions whilst adapting to existing climate change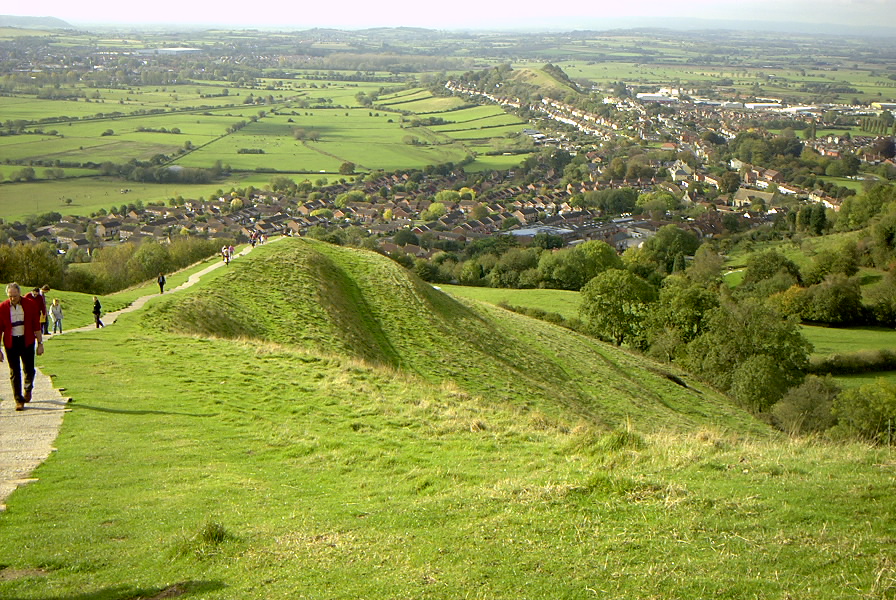 Somerset CAN is a resource for all aspects of local climate action, both climate mitigation and adaptation, including renewable energy, zero-carbon projects, energy saving, business, travel & transport, food, flooding, drought, heat, health & wellbeing, recycling and more.
By working with businesses, organisations, councillors and like-minded individuals, Somerset CAN has created a network for change;.
Somerset CAN is the place to share your expertise and experiences in reducing the carbon footprint of your home or business.
You can also find local grassroots campaign groups to help you take action and ensure your voice is heard.
Explore or join the network here
Our Strategy
Increase collaboration between civil society organisations, businesses and public sector bodies, with the aim of increasing the scope and effectiveness of policies to reduce carbon emissions and adapt to climate effects already in the system
Empower and upskill 1,000 climate action champions through the Somerset Climate Action Networkers scheme by 2025
Ensure an evidence-based approach is followed for setting and monitoring the climate change targets Somerset CAN recommends
Be a 'Carbon Smart' organisation, by applying our resources in the most carbon and financially efficient way possible. While developing 'Carbon Literacy' among network members and Somerset's key organisations