Become a Climate Action Networker
Join Somerset CAN's county-wide network of people taking action on climate change: Share your experiences, find solutions and share community resources.

What it means to be a networker
Somerset CAN Networkers are proactive change-makers in Somerset's climate change world.
Some work as part of community groups others work alone. Some have a great deal of time, others just a little, ALL are important.
Somerset CAN Networkers are:
A group of people empowered and engaged and helping others

People with a range of skills to offer; from knowledgeable climate science presenters to experts on recycling, green energy and food champions, to amazing event planners and visionary business people.

People who are using the influence and networks they have developed in their normal lives to build a network capable of tackling climate change
The concept of the Somerset CAN Network was taken from the Al Gore 'Climate Reality Project' and adapted for our local area.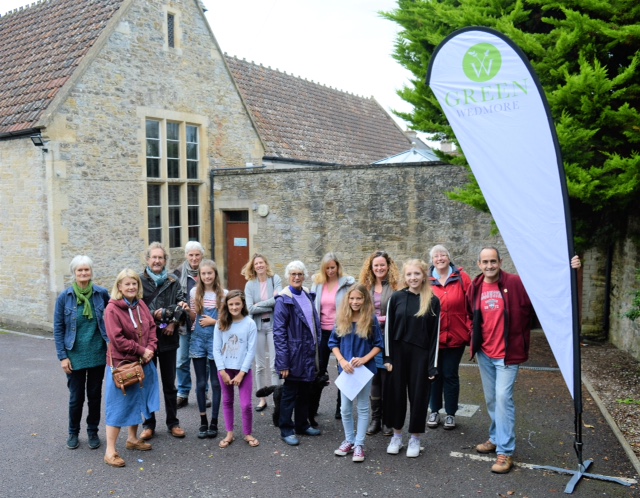 Everyone can be a Networker. You may be:

Sam, 7 years old, worried about climate change and wants to help his family reduce their carbon footprint
Lisa, 22 years old, recent graduate, wants to work in the environment field but for now keen to get some experience presenting to local groups about the issues
Kate, 45, single mum with three kids. Very worried about the environment, new to climate change but keen to learn more and to spread that knowledge
Kevin 50, has been involved with his local environmental group for many years but would like to learn more, do more and keep his motivation up as he speaks with his community
A local water company keen for its operations to be zero carbon as quickly as possible. A company networker.
Bob, 58 years old, retired IT trainer, keen to help run training sessions on Climate Change to teach people how to present on the issues