Somerset CAN is made up of a large diverse group of people from across the county who want to make a difference. Everybody is welcome so please join us.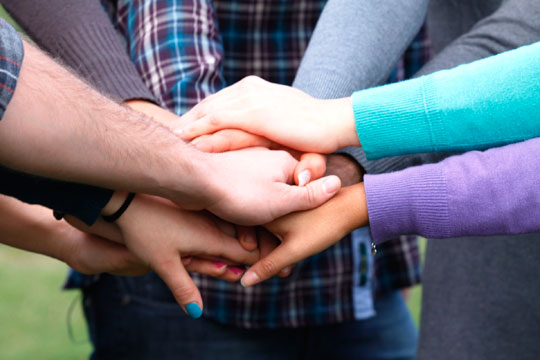 We are a registered Community Benefit Society and our board members are;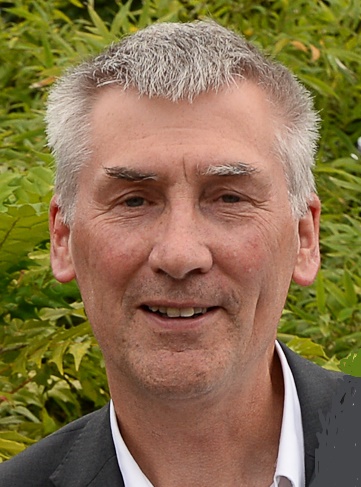 Bill Butcher: Bill is an ecologist with thirty years of experience in environmental management in the UK, Eastern Europe and Africa. Bill was Director of the Somerset Environmental Records Centre for sixteen years and now chairs Western Somerset Forum 21, a non-profit organisation working on a variety of climate change projects.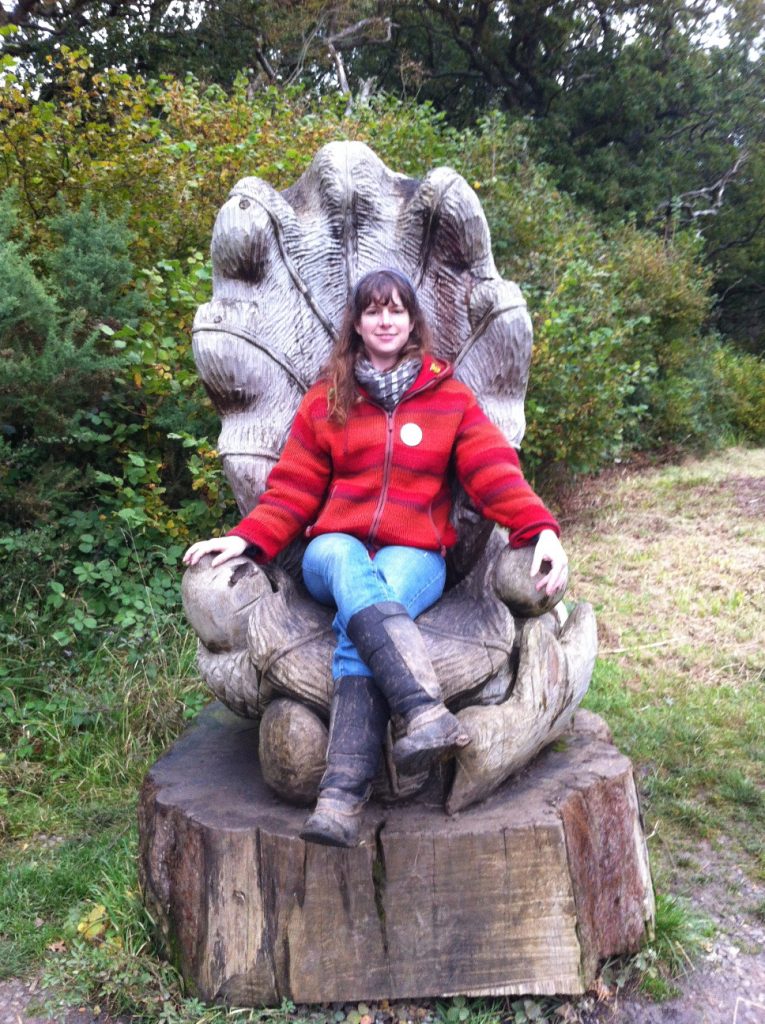 Cara Nadan: Cara joined Somerset Climate Action steering group in June 2018 having been involved in Somerset Convergence. She has a degree in Eco Design from Goldsmiths University where she specialised in eco building, renovation and community eco living solutions including renewable energy projects. Since 2005 Cara has been involved in environmental organisations and community groups across Somerset.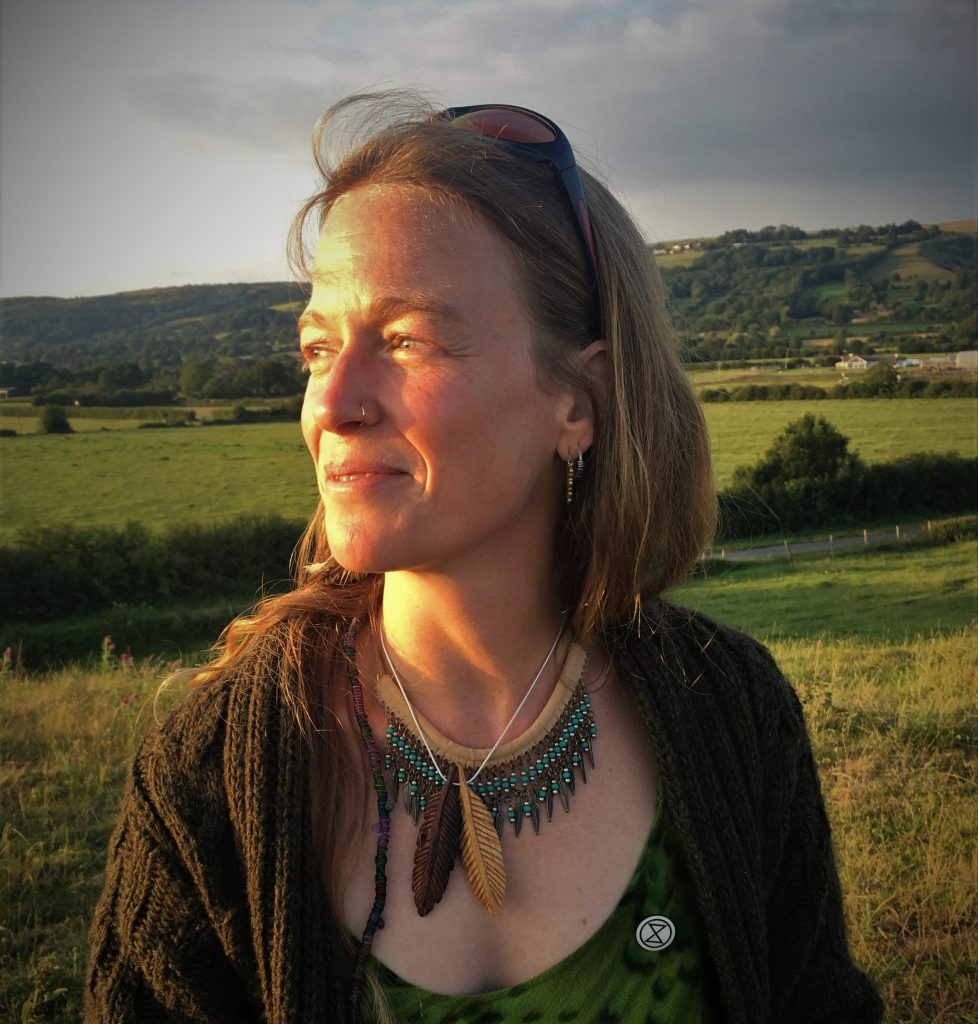 Rebekah West: Rebekah is a countryside ranger at heart, with a growing concern of how we currently manage the land and a strong belief that we must engender strong communities in order to change things for the better. Graduating from a conservation biology degree, she has a wide range of experience in environmental education and practical land management including flora & fauna surveys. She has worked within private estates, councils & charities & worked with a wide range of volunteers through the years.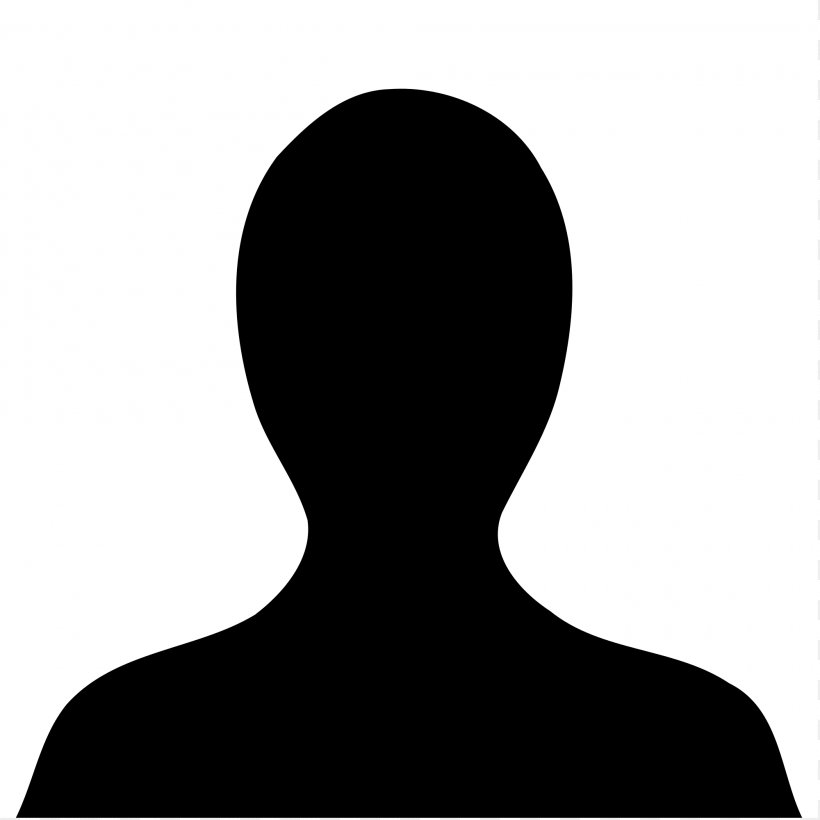 Hanna Wittek: Hanna is a young campaigner and passionate advocate for positive change involved with the Youth Parliament scheme.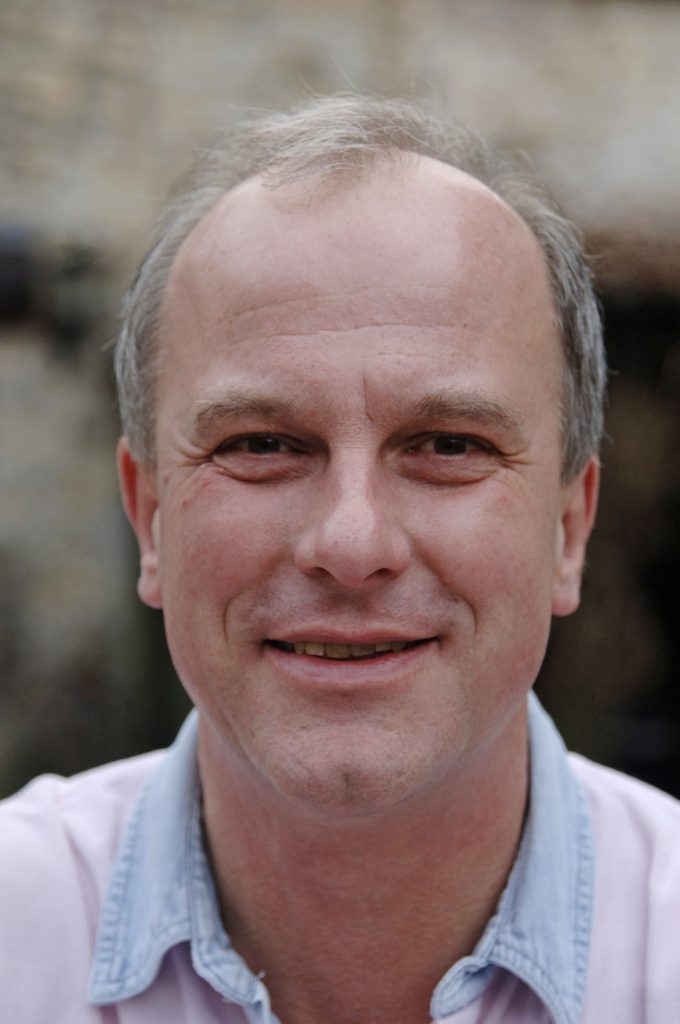 Nick Pyatt: Nick has a background of leading organisational development consultancy for international natural resource management within complex commercial, social, environmental and climate sensitive environments. He now works with clients addressing climate and other long term sustainability challenges; Government, infrastructure operators, construction, manufacturing, international trade and services companies. He has supported clients in: Europe, East and Central Asia, Africa, Australia and USA.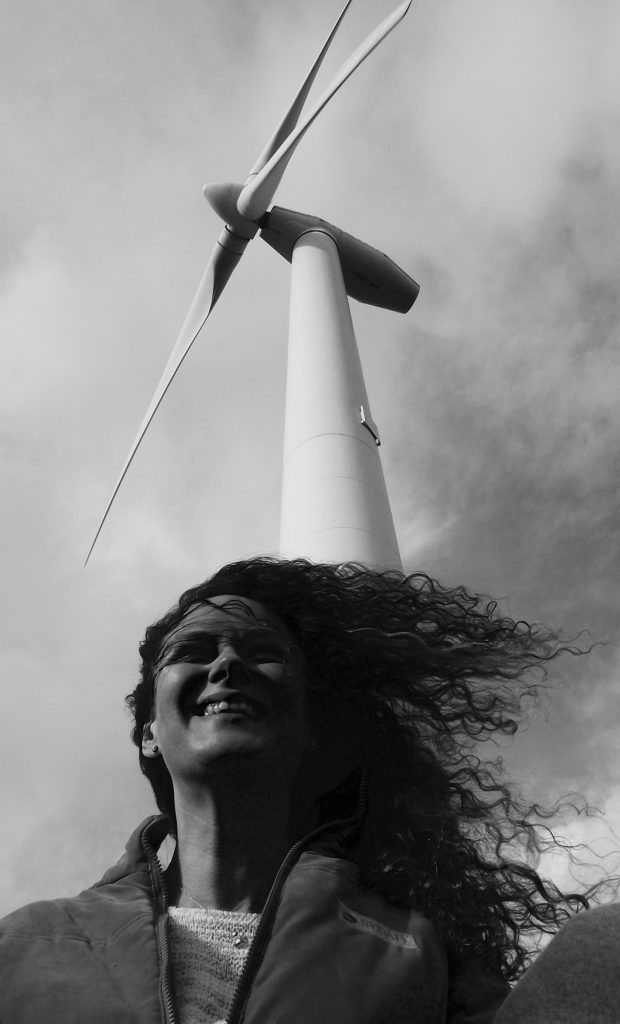 Sonya Bedford MBE: Sonya is a Partner with Stephens Scown solicitors; a Non-Executive Director at Regen SW; a Director at Exeter Community Energy and South Dartmoor Community Energy; is on the board for the Sustainability Institute and the committee for her local branch of the Energy Institute, vice Chair of Green Wedmore.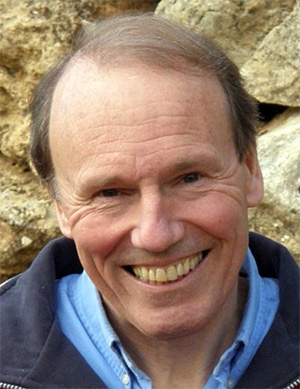 Stewart Crocker: Stewart brings a life-time's experience of promoting sustainable farming and environmental conservation. Today, he Chair's Wells Food Network, which has created the Somerset Food Trail – a first in the UK. He also Chairs Avalon Community Energy which provides renewable energy for schools, to drive down carbon emissions and inspire the next generation of sustainability champions.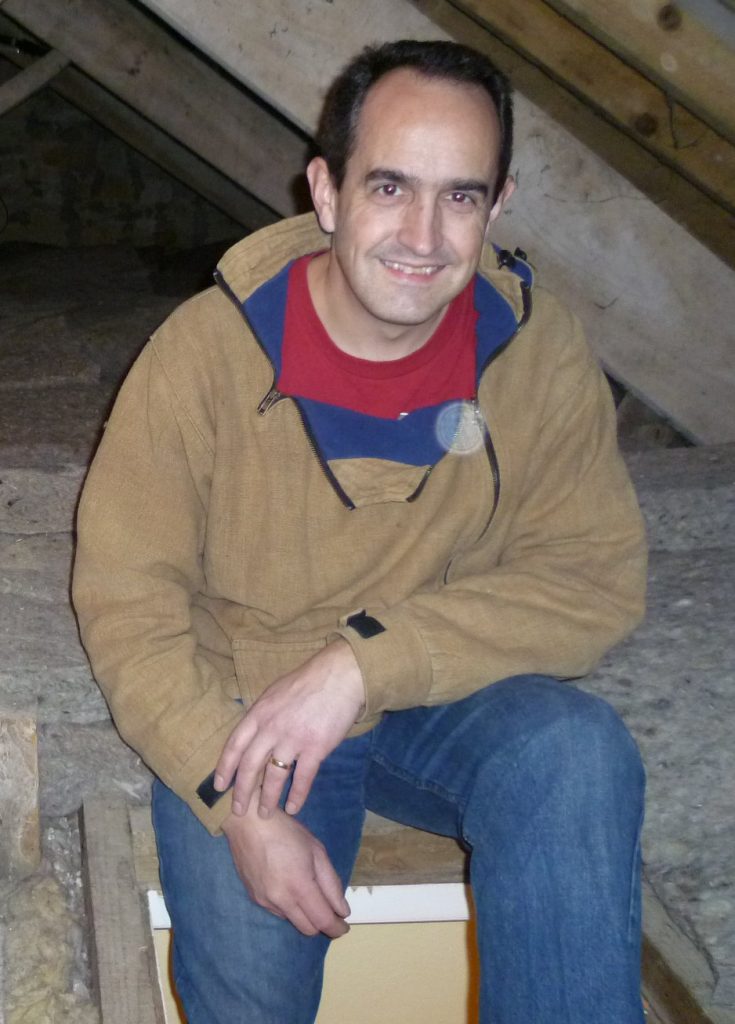 Steve Mewes: Steve was born and brought up in Wedmore and now lives nearby in Heath House. He is the Policy and Campaigns Manager at Somerset Wildlife Trust involved in advocacy to protect nature and prepare for Climate Change in this stunning county. His background is in policy, quality assurance and project management in the renewable energy, internet, education, charity, food and travel industries.